Neal Tucker
Copywriter
Enabling companies to tell their story, connect with more customers, and grow their brand online through content marketing and organic lead generation.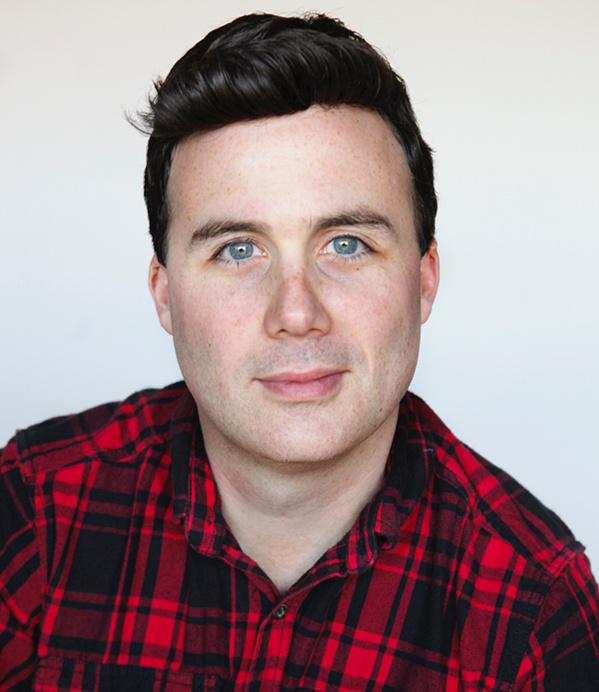 © Neal Tucker. All rights reserved.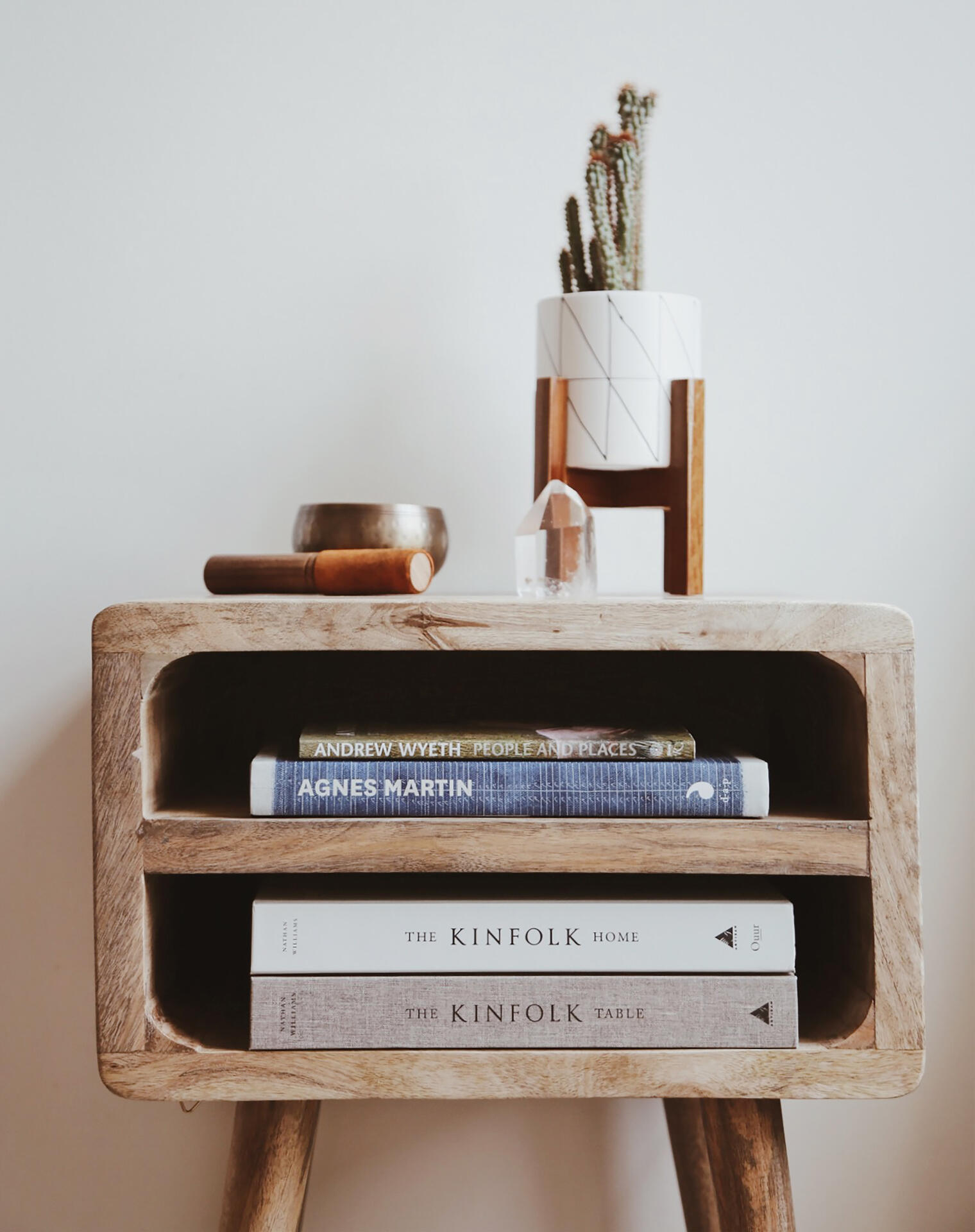 see my previous work
Click any of the following links to view a few samples of my previous copywriting work. If you're looking for a specific topic or industry, just let me know.
---
About Me
• Education: Samford University (Bachelors, 2008); Univ. of South Carolina (Masters, 2012)• Affiliations: Association of Writers and Writing Programs (AWP); Community of Literary Magazines and Presses (CLMP)• Copywriting Clients: TLDR, 2440 Media, SLEEP365, Practice Panther, Cad Crowd, Coachability, Linzi Martin, Increzon, OnSharp, Cut Throat Marketing, and many others.• Published Creative Writing: Blue Mountain Review, Allegory Ridge, Coffin Bell Journal, Writ in Dust, Bam, Poet's Choice, The Festival Review, Funny or Die, Medium, and others.
---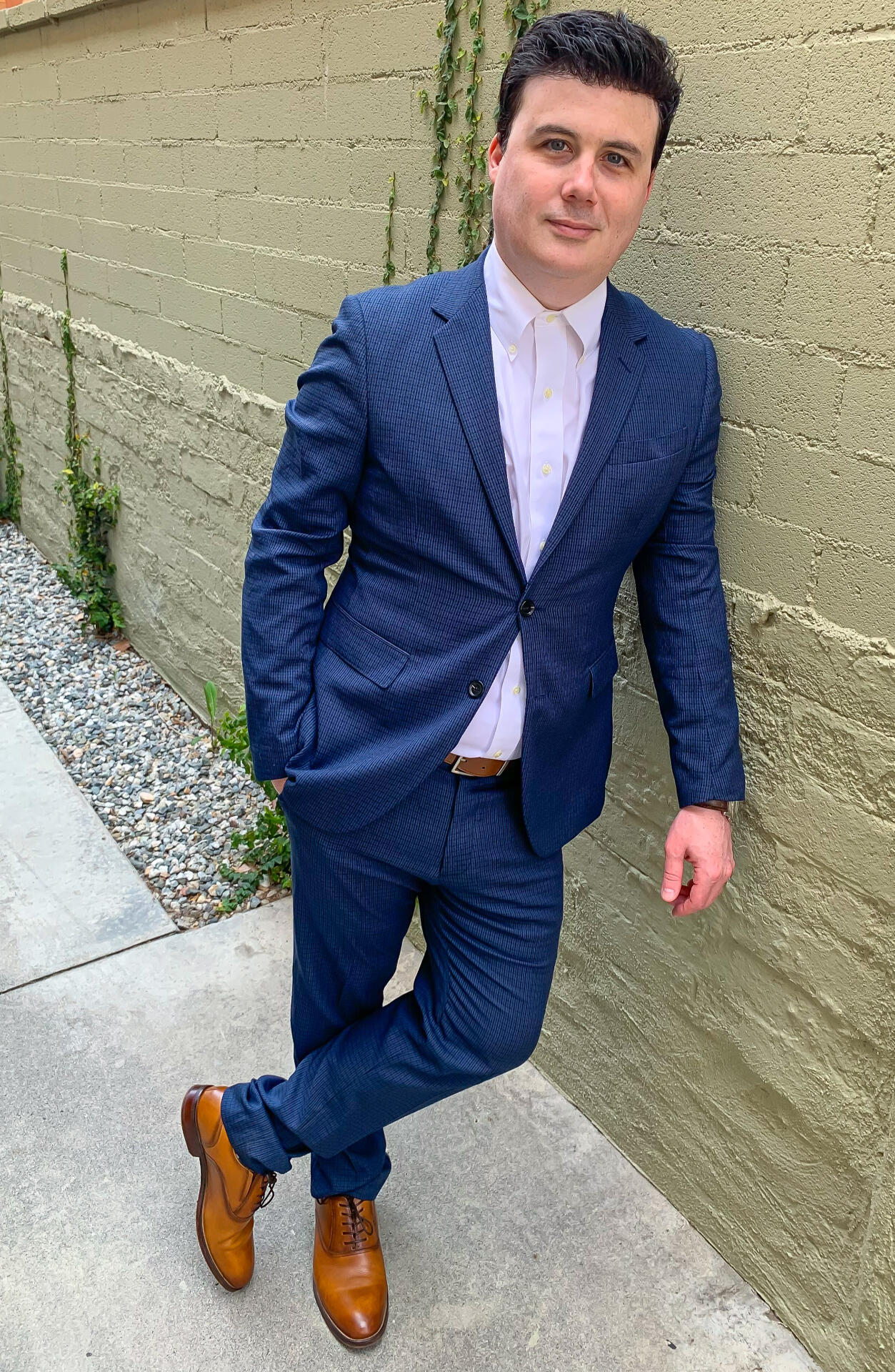 Contact
Get in touch. I can't wait to work alongside you and your brand.